Já realizado!
LANGUAGE AND CITYSCAPE (SHORT COURSE)
Date: Saturday, 12 November, 2022 (13:00 – 18:00)
Place: Avenida do Brasil, 156 CVF- Lisboa
Language: English
About the workshop:
How do we exist in relation to the physical surroundings of a city? How do we remember, record, and interpret our urban journeys? And how are these experiences and emotional responses to cities/cityscapes turned into forms of artistic representations?
In this workshop, we will discuss the implications of walking, cityscape, memory, language and art (by looking into how durational acts are documented, aesthetically treated, and presented in visual arts). Strategies will be developed during your missions to explore the city. And then, together, we can experiment with different approaches to translate your experience into artistic forms, such as photography, texts, as well as other types of documentation.
Rundown of the workshop:
Chapter 1 – Introduction
Chapter 2 – Psychogeography and Strategies of Exploration
Chapter 3 – Ways of Documentation in Visual Arts
Discussion and Wrap-up
The workshop takes place in a classroom. However, in each sub-session (chapter), you will be asked to do a walk in the street to complete tasks.
This workshop is open to everybody, especially those who enjoy observing their surroundings, taking photos, or writing about their day-to-day experiences, and who would love to learn more about artistic approaches to reflect on their current engagement/interests.
Equipment: Please bring a camera or a smartphone with you. Please make sure you can transfer your photos from your device to us via wifi, Bluetooth or a cable.
Price: 35 € (students, teachers and AEDC members =20€)
Certificate of attendance: Yes (short course certificate by Associação Educativa para o Desenvolvimento da Criatividade)
Register: APPLICATION FORM
About the lecturer: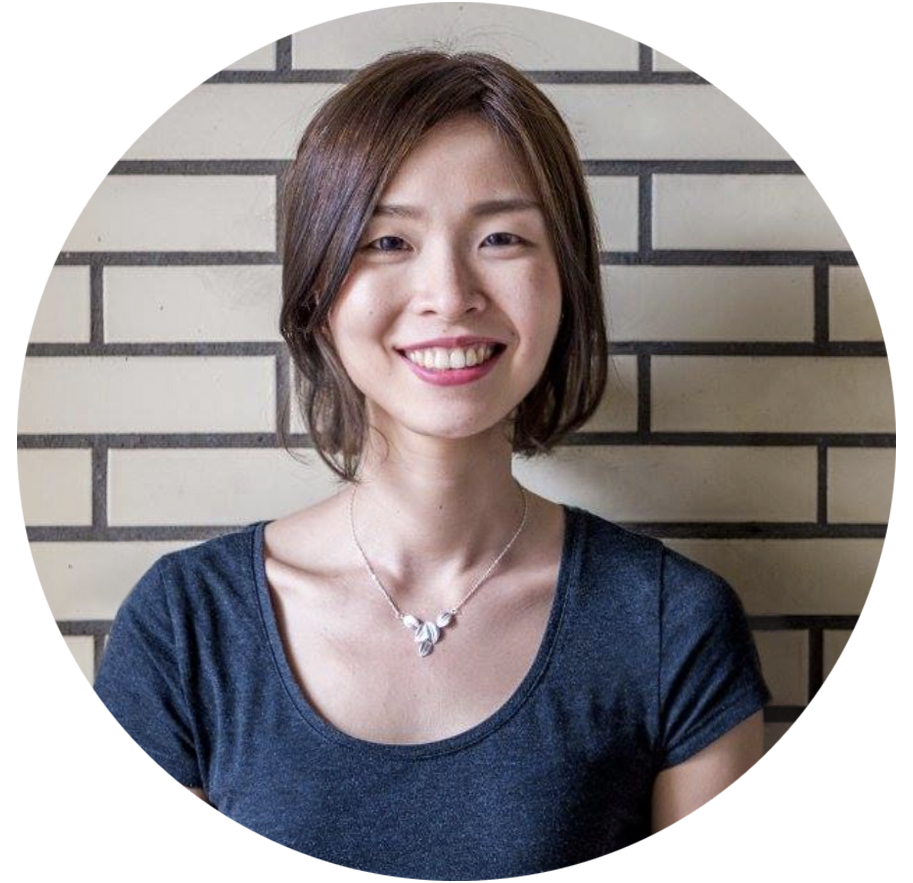 Naifei Wu (www.naifeiwu.com). Born in 1989 in Taiwan. Studied in UK, Germany and Taiwan. Currently lives and works in Taipei. Naifei's works include performance, web projects and other process-based, post-studio practices. Centering around topics such as languages, mediation, and cognitive models, her artistic practice aims to investigate issues critical to our contemporary (digital) society. An interpersonal approach is often employed through an open-ended framework that invites participation. Since most projects are process-based in nature, verbal/written, audio or sometimes visual documentation of the process is one of the main presentation forms to be shown in exhibitions with purposefully minimal aesthetic treatments.
Education: MA Fine Art, Chelsea College of Arts and Design, UAL, London, UK, 2015-2016; Fine Art (Basisklasse), under Professor Gutmann, Muthesius Kunsthochschule, Kiel, Germany, 2014-2015; BA Advertising and BA English Literature, National Chengchi University, Taiwan, 2008-2013